Members. If you are already a member please login here.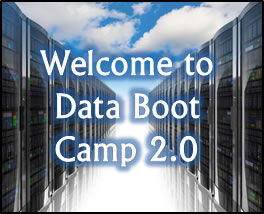 This tutorial is designed to provide you with step-by-step instructions for learning tips, tricks, and shortcuts when dealing with data in your work as a school counselor, administrator, or other educator. Particular attention is given to using a popular spreadsheet program, Microsoft Excel™, which is designed to analyze, share, and manage information so that you can make more informed decisions in your work. As a result of learning more about data, you will also be better able to monitor student progress and communicate to other stake holders about how your school counseling program is making a positive difference in the lives of students.
Here you will find both written and detailed video instruction demonstrating data skills in a user-friendly manner. Also throughout this program, I've included many bonus articles, links, and tips.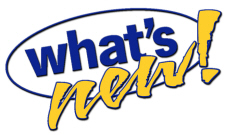 Things have certainly changed during the first version of Data Boot Camp. All the videos have been updated using more recent versions of Microsoft Excel and PowerPoint (2010). In addition to the many descriptive pages, you'll have access to 39 videos covering 206 minutes (almost 3.5 hours) of tutorial footage. Also, there is a bit more content in this second edition as compared to the first including:
Demonstration of various ways to quickly access your data.
More on how to format your data.
How to get basic descriptive data in Excel just by highlighting the data you want.
Using the powerful Pivot Table/Charts and Data Analysis functions in Excel.
Identifying and removing duplicate data.
Printing tricks (e.g., headers, footers, and margining).
Converting data tables in PDF documents to Excel.
Filling in multiple cells with a common value.
More on how to merge data from two sources using a unique identifier.
More up-to-date supporting websites.
A whole lot more about charts now including:

How to choose the right chart for your data;
An overview of chart guidelines and recommendations;
More on customizing charts;
Saving and re-using your customized charts as templates;
Using the Switch Row-Column feature;
Creating other charts such as thermometer and waffle charts;
Including a goal line in your charts for all students;
Creating charts of your Time and Task Analysis; and
Creating Charts in Google Docs.


Click here to see a checklist of all the lessons in this tutorial.
When you get a bit of time, you may also want to visit my website which exists to advance this mission of technological literacy among counselors. If you haven't already, you can subscribe to a free newsletter which focuses on technology issues, resources, and other professional development opportunities.
So .. here we go! Are you ready?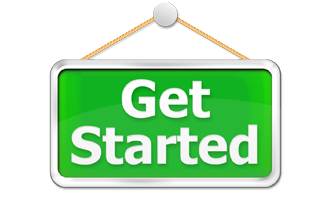 Get started by purchasing a pass good for 2 years from your sign-up date for only $21.95. After purchase, you will see a new window on your browser that will allow you to register your userid and password. Finally, check your email for a link for a final confirmation. If you need any support, please use this contact form.